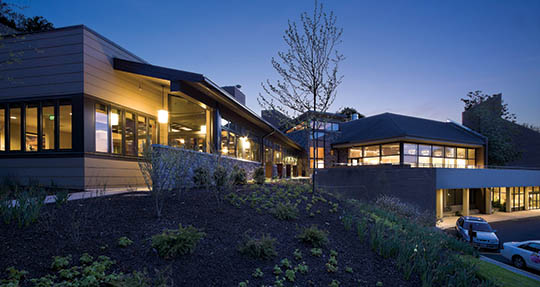 Broadmead Community Services
13801 York Road
Cockeysville, MD 21030
Phone: 443-578-8060
Broadmead Community Services, is affiliated with Broadmead, Inc., a well-established and recognized organization with over 40 years of experience serving older adults.
Consisting of a knowledgeable and experienced team, Broadmead Community Services ensures that all of our members receive trustworthy and reliable services.
If you are interested in joining the program, contact us today at 443-578-8060 to learn more about becoming a Maryland Community for Life member. Current Community for Life members can also reach their Service Navigator at 443-578-8060.